6th form societies
Sometimes experience and maturity brings certain privileges.
The vast majority of Wellington Societies are open to all pupils.  The societies outlined in this section are open to all pupils in the 6th form, but only in the 6th form.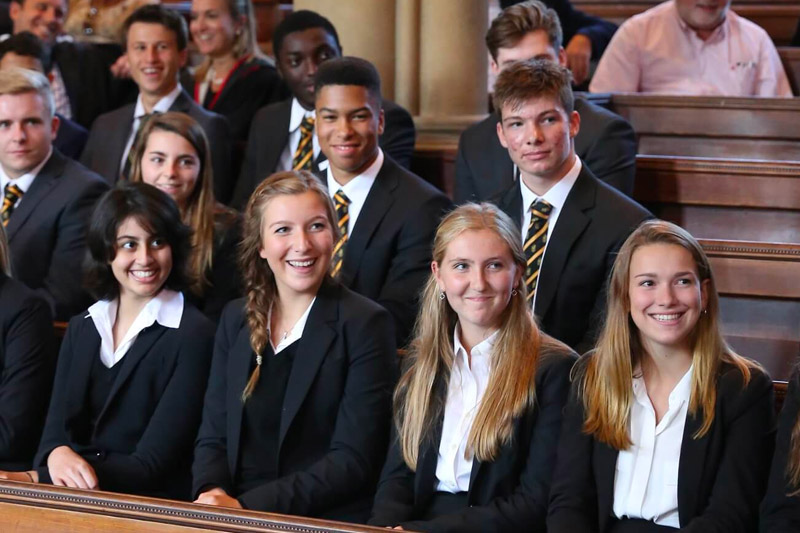 Noble Rot is the College's wine society, open only to the Upper Sixth.
With six sessions taking place over the course of the year, 12 students will learn about different grapes, styles and properties, as well as other vital skills, such as decoding a wine label.
In addition to the theory, students will taste some fifty wines over the course, gaining an introduction into identifying colour, smell and taste.
There is a charge of £250 to join this society.
| | |
| --- | --- |
| Who is it open to? | U6th by application |
| Where does it take place? | Benson HM private side |
| When does it happen? | Friday 8.00pm |
| Who is in charge? | Mr Clements |
If you have any questions about the information below please contact the named staff in charge or contact Mr Kirkham on sjk@wellingtoncollege.org.uk. Similarly, if you wish to adapt or create a club yourself email or chat to Mr Kirkham. We warmly welcome pupil led activities and will support you in any way we can.